What Actually Goes into Running a Business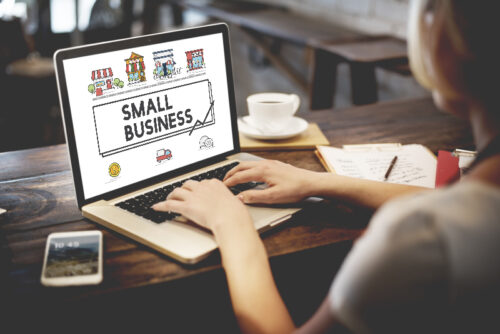 Running a business is not just about producing a product or service. It involves a whole host of other tasks, from building relationships to managing employees and everything in between. Here are all the critical building blocks of running a business.
Building Relationships
One of the most important aspects of running a business is building relationships. This involves networking, attending industry events, and cultivating relationships with customers, suppliers, and other business partners. Building relationships takes time and effort, but it's essential for the long-term success of your business. Strong relationships can lead to new business opportunities, referrals, and partnerships that can help grow your business.
Administrative Tasks
Running a business also involves a range of administrative tasks that need to be taken care of. This might include bookkeeping, invoicing, and payroll. Payroll involves a lot of moving pieces like tax withholding that need to be done right. Failing to properly manage these tasks can lead to financial and legal problems down the road. To avoid this, many business owners choose to outsource these tasks to a professional payroll service or accountant.
In addition to bookkeeping, invoicing, and payroll, there are many other administrative tasks that are essential for running a successful business. This might include managing inventory, ordering supplies, and scheduling appointments. These tasks may seem small, but they can quickly add up and become overwhelming if not managed properly. Effective administrative management requires strong organizational skills, attention to detail, and the ability to prioritize tasks to ensure that everything is completed on time and in the most efficient manner possible.
Managing Employees
If your business has employees, managing them is another critical aspect of running your business. This involves recruiting, hiring, training, and developing employees, as well as managing their performance and ensuring they are motivated and engaged. Effective employee management requires strong communication skills, the ability to provide constructive feedback, and the ability to create a positive and supportive work environment.
Running a business is about much more than producing a product or service. Building relationships, managing administrative tasks, and managing employees are just a few of the critical tasks that business owners must take care of. To ensure your business runs smoothly, it's important to pay attention to these tasks and to seek help when needed. By doing so, you can build a successful and sustainable business that stands the test of time.
Did you enjoy this article? Check out How to Get Started with an Online Blog.