Ever want to learn how to do your own video storytelling?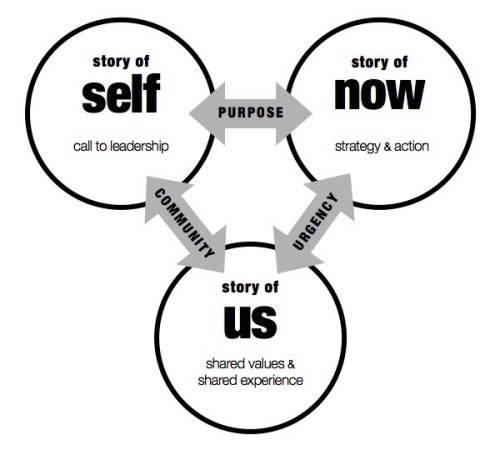 Here is a chance; Half Moon Bay Public Library Hosts Free Digital Storytelling Workshop on May 3-4
You all know how I am a big fan of storytelling in any form. It is even something I include as one of the MentorSF programs.  So anytime I find training worth sharing about I will. Here is one coming up in May from one of my favorite programs.
The StoryCenter is hosting a two-day Digital Storytelling Workshops as part of it's California Listens program with the California State Library as a way to capture those moments in a short film.
The workshop will be held:
Friday-Saturday, May 3-4, 2019
Half Moon Bay Library
620 Correas St.
Half Moon Bay, CA 94019
To apply, simply go to storycenter.org/halfmoonbay.
Each workshop has a limit of 15 participants, so apply now.  You need not be a resident of either city to participate.
In the workshop, you can expect to learn the StoryCenter's approach to powerful storytelling, work in a group setting to craft your own story, compose and record a video narration, and assemble a 2-4 minute movie in WeVideo software.  You will get a full version of the software for a year as part of your participation, to use however you want.
Stories will become part of a statewide and local collection of digital stories in the program,California Listens.  Visit the site to see examples of stories from participants in similar workshops from around the state.  Your story will also be part of a community screening hosted by the Library in the Fall of 2017!
For more information, feel free to email Joe Lambert at [email protected] or visit http://www.storycenter.org