Common Business Costs That You Can Reduce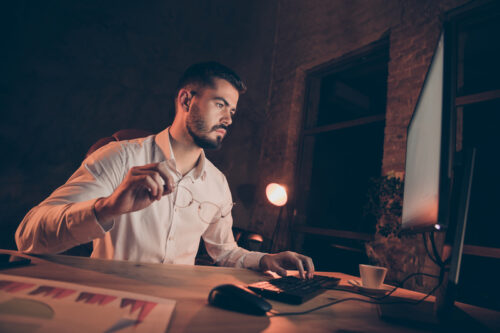 Running a business comes with many expenses. Over time, these expenses can become overwhelming and even put your business at risk. Fortunately, there are costs that you can reduce to maintain your business.
Office Expenses
Your physical office space and all its amenities are an essential part of your business, but your office-related expenses can be cut down. If you want to majorly cut your expenses, consider your space as a whole. It may be possible for you to downsize to a smaller and more affordable office space. When it comes to utilities, you can cut costs by being more energy efficient. 
You can install energy-efficient devices such as smart thermostats, light timers, or more efficient plugs and outlets. Costs can also be cut on the supplies you buy. Make deals and barter with the companies you buy supplies with. Most importantly, set a budget for your office supplies and do your best to stick to that budget. 
Taxes 
Most employees have the benefit of their employers withholding money to cover taxes. However, as the business owner, you are responsible for paying all taxes. This can be a heavy burden on your business. One way to reduce taxes is to change how your business is structured. 
An S-corp helps you avoid FICA taxes on all but your salary. Another way to reduce taxes is to explore everything you can deduct from your taxes. Examples include travel expenses, business-related purchases, and even rent/utility costs. 
Marketing
Marketing gets the word out about your business and it draws in new customers. This essential facet of your business can be done for less money. One strategy is to shift toward more social media marketing. It's free to use social media apps and your only cost would be paying people to manage your accounts and design marketing materials. 
You can also use many free tools to assist with your marketing. For example, there are online tools available to run analytics on your website, social media accounts, etc. that let you see what is and isn't working. To further reduce marketing costs, you can regularly evaluate your marketing strategies and cut anything that isn't effective. 
Cutting costs at your business can help you increase your revenue as well as free up more money for other important expenses. It's worth reviewing your business to see what cuts you can make. Get creative and find ways to save money. 
Did you enjoy this article? Here's more to read: Company Goals for Ambitious Entrepreneurs