Why Boundaries Are Critical When You Run a Business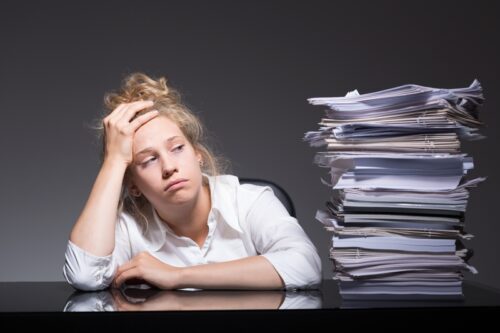 Setting boundaries is an essential part of adult life, but it can be a hard skill to develop. When you are running a business, it is even more important that you understand how to set clear boundaries to protect yourself and your company. When you take the time to set boundaries early, you can ensure that your business can run in a way that works for you and helps you to reach your goals.
Your Time is Limited
Running a business takes a lot of time when you aren't having issues, but it can be even more difficult if you have soft boundaries. Make sure that you do what you need to do to manage your time effectively and show the people you work with what your boundaries are when it comes to your time. 
Sometimes your business time will be threatened when you don't have boundaries, but it can also impact your personal time as well. You should work to maintain a strong work/life balance, so you can bring your best self to the office.
Prevent Burnout
Not having boundaries when you are running a business can make it a lot easier for you to get tired of the work you do. Everyone needs breaks, and having good boundaries helps you to protect yourself, your ambition, and your company. Separating work and home life is a necessary boundary to give yourself a break. 
Make sure that when you leave work at the end of the day, you don't bring work home with you. Taking time to separate your work life from your home life can save you frustration and fatigue.
Maintain Your Self-Worth
Some people get so sucked into their business that they can no longer understand themselves without it. Your boundaries are essential because they help you to maintain your self-worth as something separate from your business. You can do great work on a regular basis without letting your work own you. Especially as a small business owner, it is essential that you have time for yourself. Your value is intrinsic, so don't let yourself fall into the trap of thinking that your work is the most important thing in your life.
Having good boundaries can help you to stay devoted to your business in the long run. When you have boundaries in place, it shows that you value yourself and are working to make your life as great as possible. Make sure you also value the boundaries of your team along the way.
Did you enjoy this article? Here's more to read: Storytelling Technology Bootcamp