When Every Business Needs Legal Advice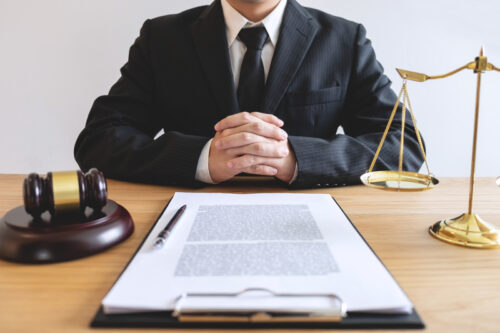 Running a successful business involves more than just generating revenue and managing daily operations. Legal issues can arise at any stage, and it is crucial to have access to professional legal advice to protect your business and ensure compliance with relevant laws and regulations. Here are three scenarios in which every business needs legal advice.
When Starting Your Business
One of the most critical times to seek legal advice is when starting your business. A lawyer can help you choose the appropriate legal structure for your business, such as a sole proprietorship, partnership, or corporation, which will have significant implications on taxes, liability, and regulatory compliance. Additionally, a lawyer can assist in drafting essential documents, such as partnership agreements or shareholder agreements, and ensure that you have the necessary licenses and permits to operate legally.
When Facing a Lawsuit
If your business is facing a lawsuit, it is imperative to consult with an attorney. Civil defense attorneys specialize in defending people and businesses against civil complaints. These professionals have the expertise to navigate the legal system, evaluate the strengths and weaknesses of your case, and develop effective defense strategies. Moreover, they can negotiate settlements or represent your business in court if necessary. Facing a lawsuit without legal representation can result in significant financial losses and long-lasting damage to your business reputation.
When Facing New Laws and Regulations
As industries evolve, new laws and regulations can impact your business operations. When these changes occur, it is essential to seek legal advice to ensure your business remains compliant. An attorney can help you understand the implications of new laws, advise you on how to update your policies and procedures accordingly and minimize the risk of fines or penalties due to non-compliance. Staying current with industry regulations is vital to maintaining your business's legal standing and avoiding potential legal issues down the line.
Every business, regardless of size or industry, needs legal advice at various stages to protect its interests and ensure compliance with laws and regulations. By seeking legal guidance when starting your business, facing a lawsuit, or dealing with new laws and regulations, you can reduce the risk of costly mistakes and safeguard your business's future. Remember, investing in professional legal advice is an investment in the long-term success and stability of your business.
Did you enjoy reading this article? Here's more to read. How to Deal with Burnout in Your Career