One way to stop online hate and stigma, is to tell your story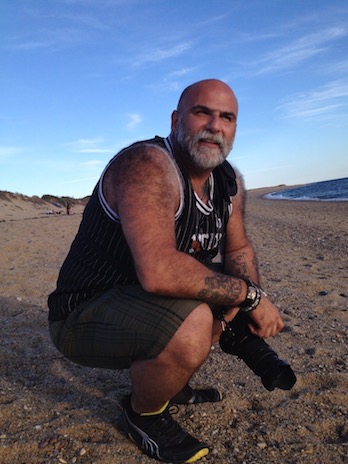 It happens to all of us eventually.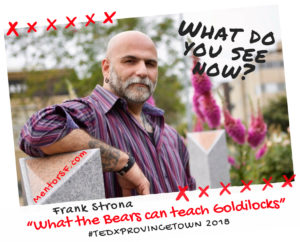 Someone reads a dating profile or sees an Instagram post, etc and instead of just skipping over it- they feel motivated to be an arbiter of taste and the body police and share with you all the shortcomings they see or don't like. One of the reasons I agreed to talk about body shaming as a young gay man for the 2018 TEDxProvincetown was to use my voice and my story to draw attention to it my own way.
However, some longtime friends and colleagues who are behind the Building Healthy Online Communities project have been hard at work on a new, anti-rudeness campaign, named "NiceAF,". They hope that it can help make the world of dating apps — and by extension, the community — a kinder and healthier place for all. They are looking for real people to help make it happen. The first places they plan to tackle are gay/bisexual dating and social apps. 
The NiceAF.org campaign is intending to address the harsh reality, that for some, insults can have profound, lasting effects on how someone can feel about themselves and disrupt a persons ability to thrive.
Be willing to record and share a personal story;
Have you dealt with the kind of stigmatizing messages like "no fats, no femmes, no oldies," "no blacks or asians," "clean guys only" that are so pervasive online?
Even if you haven't experienced this kind of painful rejection yourself, you could offer a perspective based on what you've seen.
You could choose to make a short video.
Share your real or re-created online dialogue or story.
Once the folks at NiceAF.org begin to receive the video links and stories, they are working with the participating dating apps to encourage their users to go to the NiceAF.org website, look at what others have posted and submit their own videos and stories, as well.
What do you think? Can you help?
Check out the website https://NiceAF.org and click one of the two pink Submit boxes today.