How to Take Back Control of Your Life After an Injury
Tips for an "after injury" strategy
The accident has happened and left you with an injury that has significantly altered your life. Sometimes you may feel immensely relieved and grateful to be alive, while sometimes you may feel that you are unable to cope and wish that you had died in the accident. Both of these emotions are normal after a traumatic event. At some point, you will have decisions to make on how to begin to live each day now as a different person, with new experiences and in many cases with a need for a new strategy that engages you to thrive. Thinking about the "tomorrows" can be overwhelming. Here are a few ways to maneuver and negotiate your next few months before staying "stuck" is the only safe place you have.
Take Care of Practical Matters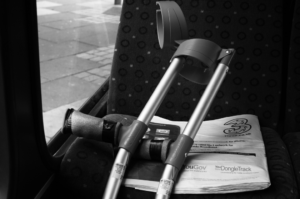 In the aftermath of a serious injury, you have to survive before you can thrive. Before you can regain control of your life, you must make sure your health, your finances, and your mobility are in working order. If you were injured as a result of someone else's negligence, this part of the process includes concluding pending legal action. According to John Page, this process "seeks to protect victims who are harmed by the action or inaction of another person or entity." Depending on the nature of your injury, restoring mobility may require special tools, equipment, or modifications to vehicles. At the very least, it will involve making adjustments to your lifestyle for some amount of time. There is a frustrating learning curve when re-entering daily life, but keep at it! You've got this.
You may also have to start thinking about what structural changes you need both at home or the workplace. Will you need special accommodations at work? This could include software, ergonomic desks or chairs, different equipment or access or even working to get permission to work remote more often. Don't try to play it cool and minimize these workplace needs. The stronger you get, and the more structural support in place to quicker you go back to working towards getting your professional life back. You will also have to look at your living spaces. What changes will you need from home? This is a good time to go back and start that journal I mentioned in the last Engage post. Several flexible and adaptable journaling/planners work well. Two that I lean towards includes one I use from BestSelf Co. (Hardcover 8. 25 x 5. 5)
 and the InnerGuide Goal & Life Planner
 but in the end, you have to look at a bunch to find your best fit.
Remember "journalling" doesn't have to be written – they can also be audio notes if you find you aren't able to do the writing. Lots of apps and software exists that will allow you to "write" what you need. Products such as Nuance Dragon NaturallySpeaking Home 13.0, English
 or Dragon Professional Individual for Mac 6.0, English
 for Mac users are two of my preferred ones. The ios app, by Nuance – Dragon Anywhere, while expensive at $15 per month, is pretty handy as well for dictating on the go.
Avoid Isolating From Friends and Family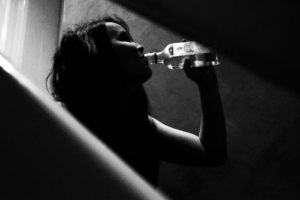 If your injury has seriously affected you cognitively or emotionally, chances are the last thing you want to deal with is other people. Their well-wishes and get-well-soon can be tiresome and downright infuriating, and then you feel even worse about yourself for losing patience with them. You need to operate by giving yourself plenty of grace and patience, and others as well. During this critical time, you need to proactively build yourself a support system – even if that's the opposite of what your instincts are telling you. Include in your support system a family member, a friend, an accountability partner, and a coach or mentor. Seriously consider including a mental health professional and physical therapist, if appropriate. For some additional resources visit my post from early November that has some suggestions.
Another good reason to avoid isolation after an injury is the potential issues with pain medications. Many of these prescribed medications are helpful as a way to manage discomfort. "These are also substances that affect the same brain pathway that helps you make reasoned choices from your own will," psychotherapist and addiction specialist Luke Adams of EmergeATCF.org has noted, "Developing a severe substance use disorder with them—dependence or addiction—is always a concern." Adams suggests that it can be very helpful to arrange to have people to check in with or be around you to help you negotiate how you use these medications—people you care about and trust. "We are in the midst of a national crisis with opiate and opioid pain medications," Adams offers that, "and using these medications safely and correctly is crucial."
 Accept that Injury was an experience and is a part of you.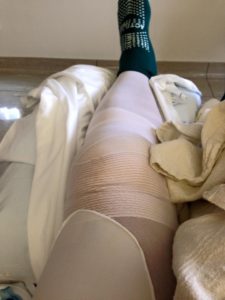 An injury may change the way your body appears and functions, it may leave visible or invisible changes to you, a fact that is difficult to deal with. It is normal to wish that you could escape reality or try to ignore some of this new part of who you are. However, the first step in the process of getting your life back is to deeply and truly acknowledge the fact that you have an injury and that the recovery process will not be easy. This is extremely challenging, but it's fundamental to success. As Jocko Willink says in Extreme Ownership, owning the moment "requires checking your ego and operating with a high degree of humility". Admitting mistakes, taking ownership, and developing a plan to overcome challenges are integral to any successful team." Even if your injury was legitimately not even a little bit your fault, taking ownership of your situation is the only way to move forward. Once you take ownership, the next crucial shift is to take command of your destiny.
The second step is to recognize that there are things that are out of your control and there are things that also fall within your control. For instance, your injury and the circumstances that led to it may not be in your control but your attitude towards the recovery process is within your control. Therefore making the conscious move to deliberately choose to remain positive and focused towards recovery is within your power to navigate.
Diet, exercise and meditate can help you post injury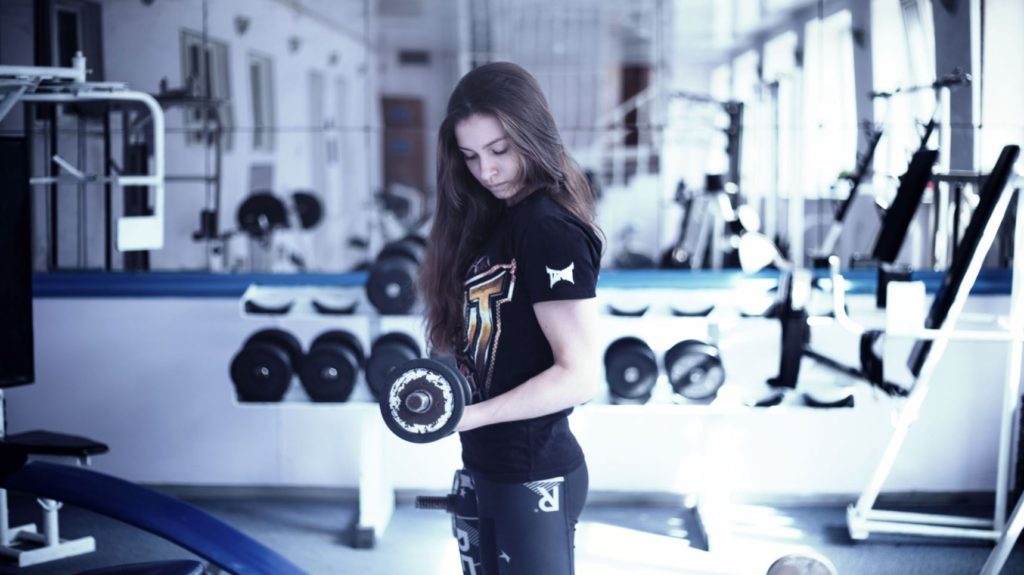 Your injury may obviously constrain you from doing certain types of activities. However, it is important to ensure that you keep the body (and mind) active with some form of exercise if possible. Of course, it is important to consult your physician to find out which exercises are the most suitable for you. Lots of small steps to movement can equal one large shift later.
It is equally important to get out – get exposed to fresh air and sun, try to get out at least once a day for some much needed Vitamin D. Even if all it means is sitting on your front steps and watching the cars go by. Looking at your eating habits will also be helpful. Eating a healthy diet will give your body the nutrients it needs to recover faster and energize you throughout that process. So those extra calories you used to work off being more active may add up without your making some effort not to move. To stimulate your mind, try  Meditating for at least 15 minutes a day while thinking of the things you are grateful for, however simple, will help you relax and control stress and depression. One of my favorites ios apps for this is called Headspace and serves as a daily trigger for mindfulness.
Look for new opportunities
When we experience misfortune, it is tempting to feel like our misfortune is a tragedy. It feels like the end of an old way of life. This is especially true of injuries that limit mobility or handicap your favorite physical activities for long periods of time. Jeff Davis defines insight as the ability to see past the obstacle and identify the hidden opportunity. In what ways can your injury be a new beginning? Are there habits you've been waiting to start, or stop? Are there talents and skills you've been wanting to cultivate? Are there dreams you've put on the back burner, waiting for a sign, or for your circumstances to change, or for an engraved invitation from God himself? Maybe it's time to stop waiting.
Get a Mentor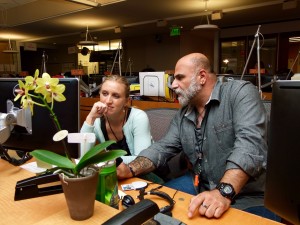 The journey from tragedy to triumph is littered with pitfalls of self-doubt, self-pity, and self-focus. With all this self-ing going on, it's important to have an outside voice who understands the habits of personal success and can help point you that direction. Let me be that mentor for you. Coming from a place that allows you the space to navigate the changes, yet help keep you grounded in reality is what I can offer. Sometimes the distance from those who know us best, also allows the a person to try on different perceptions for fit as a part of the learning experience.
Conclusion
Wellness is not only physical. It is also psychological, spiritual and emotional. If you take care of these other aspects of your life, you will be able to maintain a positive outlook despite your injury, and this will greatly assist in the process of taking back control of your life. Remember, you've made it this far and you have the power and strength within you to restore your life.
SaveSave
SaveSave
SaveSave
SaveSave
SaveSave
SaveSaveSaveSave