Ideas for Taking a Sabbatical From Work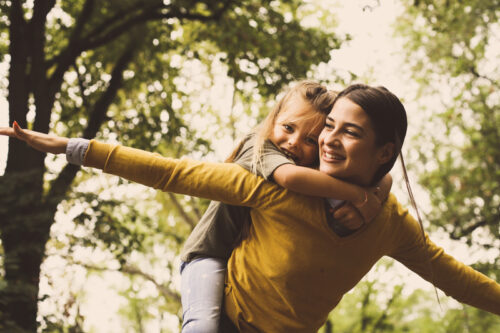 A sabbatical is a significant break from work that typically involves some travel and exploration. During a sabbatical, an employee is often still paid full or partial salary. While it may seem counterintuitive to be paid for not working, breaks from work are actually very valuable to employees and employers. 
Start a Personal Project
If you are able to take a sabbatical from work, this is the perfect time to start a project you've been wanting to do on your own. While you are on sabbatical, don't feel pressured to work on work-related projects or skills. Being creative and learning new skills will actually help you return to work with greater vigor and better ideas. 
Travel the World
Have you dreamed of traveling the world or even just going to one other country but have been deterred by a busy work schedule and corporate responsibilities? If this is the case, a sabbatical is a great time to start checking off visiting other countries from your bucket list. 
Before you leave to go abroad, make sure that you have at least a tentative itinerary so you don't miss out on things you wanted to see. Additionally, make sure to take care of any big responsibilities before taking off, like maintaining your home while you are traveling. Large homes come with higher expenses, so you may consider downsizing to take pressure off.
Spend Time With Loved Ones
A sabbatical is also a great time to spend with loved ones that you don't get to see as often when you are working. You might choose to visit aging parents or just stay at home more to spend more time with any kids you are still raising. Spending time with children is especially important because it helps improve their mental health. By being there for your kids during your sabbatical, you can build closer bonds with them and help guide them through difficult times in their lives. 
Taking a sabbatical doesn't mean that you are lazy. Humans are not made to keep doing the same tasks over and over for years at a time. Sabbaticals are well-deserved and needed breaks that can help to increase productivity, improve mood, and allow time for other important things in an employee's life. Your life shouldn't revolve solely around work, and work-free sabbaticals can help you more fully understand this and enrich your life. 
Did you enjoy this article? Here's more to read: Struggles Entrepreneurs Shouldn't Ignore