How to Get Started With Your First Business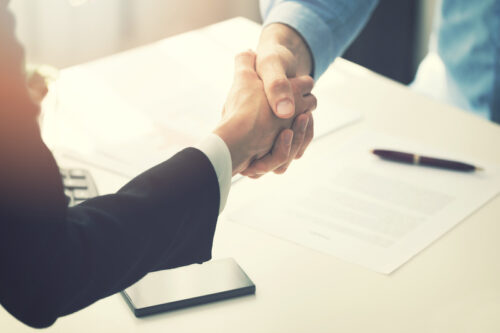 Your first business is an exciting venture. You can be your own boss and bring your ideas to life. To get started with your business you need to craft a plan, register your business, and get financing.
Craft a Plan
Planning is the best first step to getting started with your business. Without a plan, starting your business will be less clear and may take longer to get off the ground. You need a business plan to show you are serious about starting the business. This will be important as you take on investors, partners, or employees. Your plan needs to include certain milestones that will be important for your business. Your business plan is essential to helping you get to know your competitors and your customers. You need to understand fully what market your company is in and whom you are trying to target. Your plan will help you understand if the business is likely to succeed.
Don't always try to build a new wheel. Make a better one
When possible, look to see what tools and support is already in the industry are available to support. This can mean using tools and templates specifically geared to help you get started or checking out coaches who work with new business owners.
Register Your Business
Registering your business has benefits as well as making your business more official. If you want to grow your business, registration is essential. With a registered business you will be able to open a business bank account. This allows you to separate your finances. You will also be able to apply for business loans. Another thing to think about is taxes and liability. LLCs offer tax flexibility because they are taxed as pass-through entities. When your business is established and paying taxes, employees will be covered under insurance which will reduce your liability.
Get Financing
You will need financing to get your business started. There are many options for financing, and some may work better for you than others. An option for financing is to utilize your own savings. This form of financing means you won't go into debt, but there is risk involved. Your own savings may not be enough to cover much of the startup expenses so you may still need to seek financing elsewhere. Other ways to finance your business include credit cards, loans from friends or family, crowdfunding, business loans, or factoring.
When starting a business, you want to make sure you take all the necessary steps. You start with your plan, registration, and financing and from there you can continue to grow and learn. Making sure you have a solid foundation first will allow you to go through the process more smoothly and ensure your success.
Check out this article on why being a business leader is especially hard right now!