Benefits Employees Need to Stick Around Longer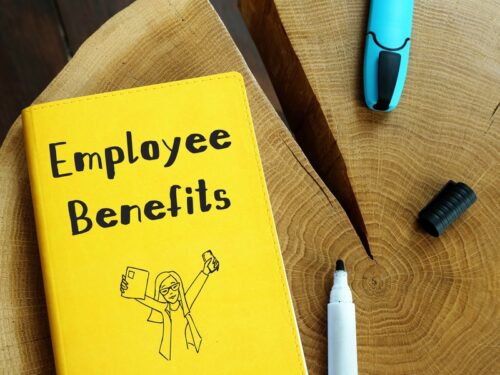 As an employer, it is understandable that you have lots of expenses to manage when it comes to your employees. However, you really shouldn't skimp when it comes to benefits, since they can persuade your employees to work for you longer. If you've been struggling to get your employees to stick around long-term, here are a few tips you should keep in mind. 
PTO 
PTO, or paid time off, is a huge draw for many employees when they're looking for a new job. Everyone likes to have vacation days to have a good balance of work and play in their lives. Having days away from work will help your employees to stay happy and mentally healthy. 
Taking vacation days is also much less stressful when you get paid time off. This will help your employees take their needed time off without worrying about losing money. When you're budgeting the salary for your employees, include their vacation days in your budget so they can get PTO. 
A Health Insurance Plan
Another benefit that most workers look for in their future employers is a health insurance plan. Giving your employees a health insurance plan can help them to feel secure and provided for at your company. 
It can also pay off for you because having health insurance can persuade your employees to take care of their health. Combining health insurance with worker's compensation can help you save money on both.
Maternity/Paternity Leave
If most of your employees are adults, they'll probably be looking for maternity or paternity leave as a benefit at your company. Many adults are in the stage of growing their families and will expect help and compensation from their employers. Make sure that you give your employees sufficient time off for their maternity or paternity leave, and continue to pay them during that time. This may vary depending on if you're employing the mother or father, but be mindful of their needs. Failing to provide maternity leave for pregnant employees can be considered illegal discrimination. 
So, if you're trying to hire employees that will be dependable and stick around long-term, keep in mind these benefits that you should provide for them. Remember, adding free snacks in the break room does not count as a benefit. You need to be providing your employees with needed, worthwhile benefits to help them stick around.
Did you enjoy reading this article? Here's more to read: How to Make Working From Home Productive