What to Do Before Taking Risks At Your Business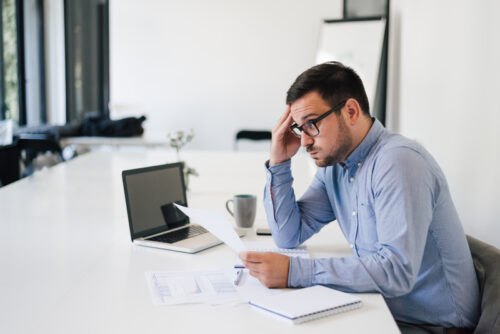 A lot of times, taking risks can bring a huge payout to your business. However, you still want to make sure you're taking calculated risks. If you don't adequately prepare before taking risks, it can have drastic consequences.
Think Carefully 
Just because something is a risk doesn't mean you can't anticipate what will happen. You can certainly take time to study a potential risk and think about how it will impact you. Before you take a risk, do plenty of research. Understand what the risk will mean for your business. 
You should study both the pros and cons. This can help you determine if the risk is truly worth it. There are many kinds of business risks as well as consequences. While you think about the risks you're taking, you should perform a risk analysis. Write out all the potential "dangers" of taking a risk, what the consequences are, and how they will affect your business.
Check Your Insurance Policies 
Even if you thoroughly think things through and do plenty of research, there are still things that can go wrong. You want to make sure your business is thoroughly protected in case this happens. 
Having sufficient insurance coverage can protect you from all sorts of liability. You can start by taking out basic policies and adding on more depending on the specific needs of your business. Umbrella insurance can supplement your existing policy to extend your limits. It will cover a wider range of issues. 
Consider Your Options
When taking risks, you need to prepare yourself for several different outcomes. If things do go wrong, you want to make sure you have a plan in place to deal with it. You can prepare by creating an emergency fund or you can be ready to downsize your business if needed. Having a backup plan beforehand can reduce a lot of stress in the moment if you do need to make immediate changes to recover from a loss. You can know exactly what you need to do next and how your business can get back on its feet. 
They are called risks for a reason. You're putting your business on the line in order to potentially see major benefits. However, there's also potential for hardship. You need to make sure you've taken plenty of time beforehand to consider the risks before taking them. 
Did you enjoy reading this article? Here's more to read. Struggles Entrepreneurs Shouldn't Ignore