What Modern Businesses Need to Protect Their Reputation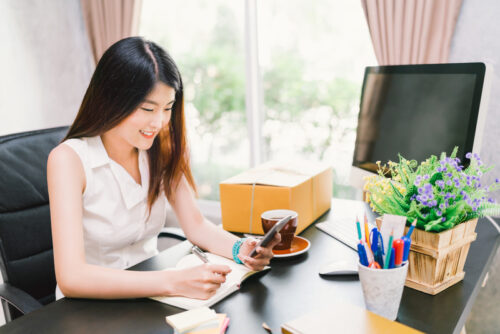 As a business owner, one of your most important responsibilities is to protect the reputation of your business. If you have a good reputation, you'll attract lots of customers, clients, and hardworking employees. Having a bad reputation will have the opposite effect. Here are a few steps that will help you to protect and strengthen your business reputation.
Full-Service Marketing
First of all, your business should have full-service marketing to help to protect your reputation. Full-service marketing provides consistency in your marketing and advertising projects that will help your customers or clients to feel that your company is accurate, consistent and reliable. All of your advertisements, promotional work, and marketing will be comprehensively handled on each of your platforms whether they are digital or physical. Don't risk that your customers will get the wrong message with poor advertising and marketing. Obtain full-service marketing to protect your good reputation.
Good Cybersecurity Practices
Another way to protect your reputation is to implement good cybersecurity practices. If your business becomes known for having cybersecurity leaks or risks, your customers or clients won't want to trust you with their private data or information. It is important to eliminate any cybersecurity risks and implement safety practices. For example, employees who use insecure apps or engage in illegal activities expose your business to risks. Make sure that you train your employees on how to keep business data and information safe. This will help your business to become more trustworthy and safer.
Positive Reviews
While this might seem like a small thing, having positive reviews about your business can go a long way when it comes to protecting and boosting your business reputation. Many customers or shoppers trust online reviews just as much as they would a word-of-mouth recommendation, if not more. So, having lots of good reviews on your website and online can help you to attract loyal customers, and can boost your credibility. When you know that a customer has had a great experience with your business or product, try to get them to leave a review. Sometimes, it might help to offer incentives or rewards to leave a review.
So, if you're trying to build, protect, or improve your business' reputation, remember the suggestions made in this article. Implement full-service marketing, use good cybersecurity practices, and collect positive reviews. This will help your business to become known for great service, consistency, and transparency.
Check out this article on how to move on to a new business venture!