Pay attention to all of the data available to you. More "Where do I post it?" thinking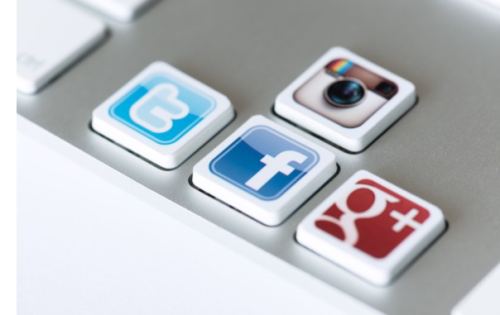 Pay attention to what data is out there when considering which platform to use
Several weeks ago I did a  "Post-it where?" blog entry that looked at the thinking behind which social media platform and how to determine the best thinking and fit towards your goal. This week a new version looks at the concept of " Pay Attention to the data" content was released by Social Media Today's blog and I thought it worth a mention and encouragement for you to check it out.
This weeks post "The Advertiser's Guide to Social Media Demographics" written by Taylor Schaller, does a nice job simplifying the various social media platforms and include short infographics to drive the points home. Below is a few examples. Take the 10 min to review the post and keep it handy for sharing with others.
SaveSave
SaveSave
As a nationally known writer, educator, advisor, technology, coach, strategic engagement and content specialist, I have been active in the pursuit to improve, educate and promote opportunities that support the engaged learner and business while also preparing the workforce with the tools and skills necessary to stay competitive in a rapidly expanding technology-based world.
November 6, 2017 @ 7:40 am