Adventures Of The Heart, Love Beyond The Binary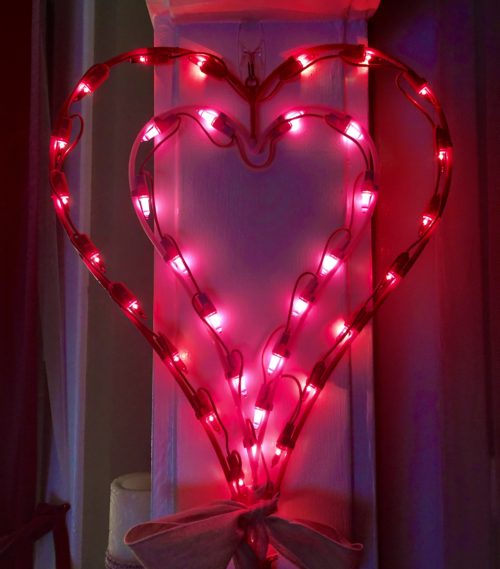 Love
A simple word with so many meanings and so much weight as Valentine's Day looms on the horizon.
Love and rules
At this time of the year – we often see a commercial push to "define" how and what makes up relationships. If we leave it up to "Hallmark Channel" sensibilities, that would often mean a clear and defined binary coupling between a man and women. Well, guess what folks – it's 2019 and that is one "standard" that is neither acceptable nor as simple.
As more and more people seek to live out authentic lives in work, play and love, a pendulum shift is in play that redefines who with and how people partner up, some of that redefining includes even the a new exploration of what definition of what a "couple" means, how agreements are formed between those involved and rules of engagements in and out of the relationship.
Love and "couples"
For those fearful of the change, or who demand with such a dedication that borders on zealousness, that relationship is a 2-person dynamic, this expansion of who we partner needs to be met with calm, reserved refraction. Not trying to defend and correct what they believe is wrong. Rather, display and model that what others believe may also be acceptable and that "love" comes in many forms.
Love your way
In Leon Fox's, Adventures of the Heart found in the current issue of The Fight Magazine is a great example and serves as a way to encourage everyone to check personal bias and assumptions at the door before attempting to define how and what makes a relationship work.
For the full article visit Leon's Adventures Of The Heart