October 1, 2021 12:22 pm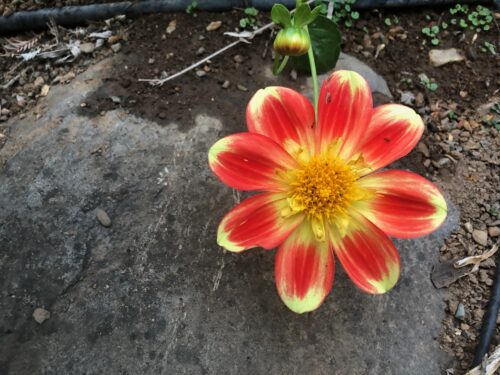 I always love this time of the year. Some of my favorite community events especially the street and seasonal fairs begin to crop up. Events that, during these still challenging days can be fun but still offer an outdoor experience with some measure of safety.
It also means I begin to focus on my winter project planning. So what better way to brainstorm and plan than taking advantage of opportunities to share what I do with like-minded people, as well as offering thoughtful and even challenging ideas. That is what makes being a guest on a podcast so much fun I was very excited to be a guest on two episodes of our industry journal The Health Promotion and Practice Journal podcast. HPP is a journal produced as part of the family of journals from SOPHE. the membership organization for health promotion and academic folks.
The team at HPP includes some very talented current and past interns who, alongside its Editor In Chief, Kathleen Roe launched its own podcast hosted by the very talented Arden Castle. I was very lucky to be in episodes #33 and #36 which rolled out earlier this week.
---
Episode 33 allowed me to delve into my 35+ years of experience in the sexual health field with a key reminder that it is never too late to go back to school and to challenge ourselves with new opportunities.
Episode 36 takes a dive into my background in emerging technology and the lessons learned from working in tech when partners with community-focused health. Encouraging listeners to ask themselves what is your call to action? I also get a chance to offer some lessons learned from HPP's social media growth and share what being on the HPP Editorial Board gives back to him.