Fresh Start: Steps to Build a Better Life from the Ground Up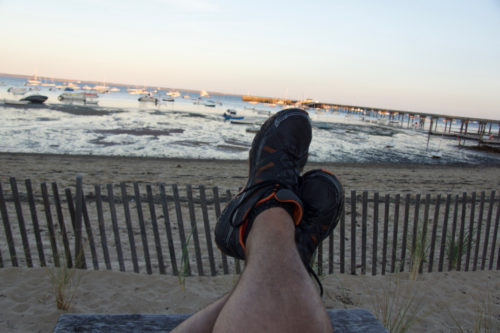 Everyone deserves a fresh start in life.
Sometimes it's because you decided it was time, while occasionally it is because you had that decision made for you.
Never think you can not rebuild a fresh start, and create for yourself something new from the ground up by making some simple positive changes. Letting go of the past, changing the way you do things, and adopting a new, more confident mindset will help you reach greater heights, and become the person you've always wanted to be. Essentially it is never too late, no matter how hard it may feel or how insurmountable the odds may feel stacked against you.
Here are few tips for getting a fresh start in life. Much more exist and the best part if finding out new ones. But taking those first few steps are usually the hardest.
Incorporate More Fitness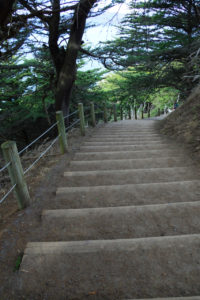 If you're like many people, you could use more exercise in your life.  Believe I am right there with you on that! Try as I might – there is no ignoring the fact that establishing a regular workout routine will help you feel more comfortable in your own skin and help you feel in control of your life. Starting up a new workout or exercise program (or even just adding a daily walk to your day) can transform your body by building muscle and shedding extra pounds. Being more physically active will also help you set goals and establish better structure in your life. Be sure you make reasonable goals for yourself and don't push a new thing too far. Another result of this is the mental calmness that often seems to come after the workout. It is as if by focusing on the workout – your brain gets a little stress vacation.
Make New Friends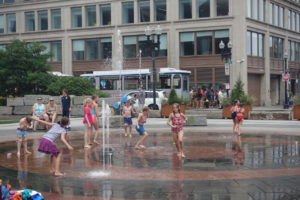 Surrounding yourself with new people is a great way to adopt a new mindset and see life from different perspectives. This may mean having to cut ties with old friends who've been bringing negativity into your life. Meeting new friends is hard, but not impossible. Start by changing routines, going to new places in your town, and going to new events. You can also go online and find groups of people who share the same interests as you and sign up to participate in group activities.
Take Time For Your Self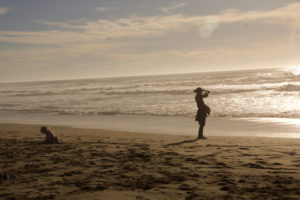 Somewhere along the road to "growing up" we learn to equate relaxation, contemplation and the "art of doing nothing" as weakness and foolish, non-productive activities. Truth be told, it is the exact opposite. The more to build into our lives times to for ourselves to "be in the moment" the stronger and more productive we can be. Now, this will look different for everyone; to some, it may be as simple as a walk by the water, or finding a "happy place" to sit. But it can be as simple as getting out of the office, away from the computer and sitting on a park bench. The essential part of it is; give yourself permission to detach from the deliverables and distractions for a set period of time without guilt. A place with limited or turned off gadgets and people.
Clear Your Past Record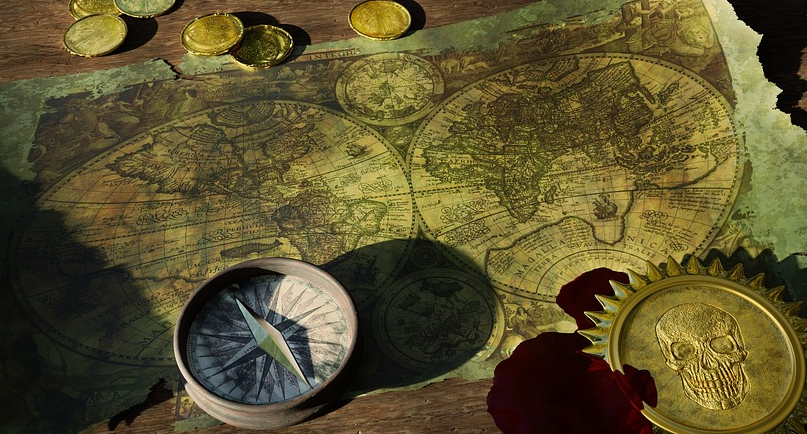 If you've ever been convicted of a crime, you might be able to have your record cleared or sealed. The expungement process makes it possible to have certain offenses erased from personal records so you can be hired for jobs and have more opportunities available. To start the process of clearing your record, consult with an expungement attorney who can advise you on the steps to take. You can also clear a past financial record through clearing debts, or by declaring bankruptcy. Leave yourself open and available to new things by getting your past out of the way.
Change Careers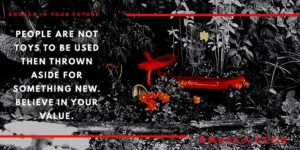 Finding a new job in a more desirable field might be just what you need to start a new and rewarding life. Changing careers can help you increase your income as well as learn new skills that might benefit you in other areas. If you need more schooling to get the job of your dreams, you can earn a degree or certificate online and complete your coursework during times that fit into your schedule.
You have the power to control your life and write new chapters that pave the way to rewarding opportunities. If you're willing to do the work and make the right changes, you can rebuild your life in the most effective ways imaginable. Remember -you don't have to do this alone. Support and mentors are available. When you find yourself looking for that support – reach out
SaveSave
SaveSave
SaveSave
SaveSave
SaveSave
SaveSave