What You Need to Know About Using Facebook to Market Your Business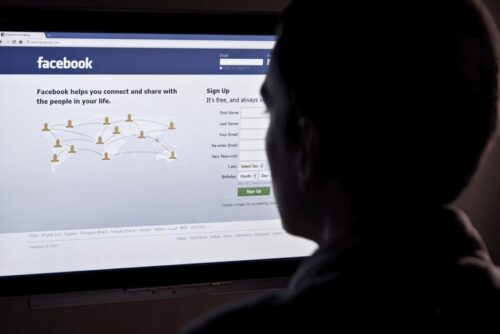 Most business owners understand the importance of social media for their respective companies. If you're wanting to increase your company's social media presence, it's wise to think about marketing your business on Facebook. Before doing this, it's helpful to learn a few tips. Here is everything you need to know about using Facebook to market your business.
A High-Traffic Platform
When choosing where to market your business, it's helpful to do this on a platform with a lot of visitors. Fortunately, you can find this type of platform by marketing your business on Facebook. According to Harvey Agency, Facebook remains the most heavily used of all social media platforms with an average of 1.59 billion active users every day. These users are spending their time frequently reading posts, leaving comments, and liking their favorite companies.
Do's and Don'ts for Posting
It's difficult for your business to have a following on Facebook if you're not posting content. Considering that, there are do's and don'ts you'll want to learn before posting on Facebook. It's a good idea to post relevant and engaging content that your company's audience will find interesting. According to GovLoop, you'll also want to make sure you're responding to questions and comments from your audience. On the other hand, don't post anything that might come across as controversial. This often includes anything having to do with politics or religion. Also, don't make every post overly promotional. Aim for a mix of promotional and informative content.
Pay Close Attention to Metrics
As you know, posting content on Facebook is a great way for your brand to extend its reach. However, you might be unaware that Facebook offers performance metrics for each post you create. These metrics include how many people you're reaching as well as how much engagement each of your posts receives. By looking at these metrics, you can figure out how to tailor your company's Facebook marketing strategy in the future. If you ignore these metrics, you might make this mistake of posting lackluster content.
When you start using Facebook to market your business, make sure you keep these things in mind. If you do it the right way, using Facebook as a marketing tool can have many positive effects on your company. For help with learning how to do this, it's wise to work with a digital marketing company.
One big reminder is to also make sure you create and promote your business using a Facebook Page. Not your personal profile. This allows you to keep some separation between personal and professional posting content. As well as easier integration with tools like Hootsuite, Twitter or Instagram. You can check mine out at MentorSFCA or visit my full social media catalog by visiting me on Linktr.ee