TEDxProvincetown Final Playlist is now available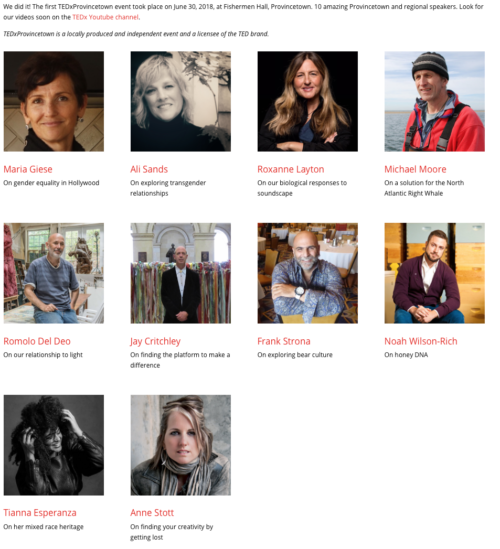 That's right.
Scroll down and see it here.
♥
You can find out more about TEDxProvincetown on its website:  www.tedxprovincetown.com 
Read more about the other speakers:  https://tedxprovincetown.com/tedx-provincetown-talks-performances/.
The hashtags & social media accounts for TEDxProvincetown include: 
#TEDxPtown, #TEDxProvincetown
Facebook: [@TEDxProvincetown] 
Twitter:  [@TEDxPtown Profile, hashtag: #TEDxProvincetown]
Instagram: [TEDxProvincetown– profile, hashtag #TEDxPtown]
---
PLEASE SHARE THE LOVE AND EFFORT OF THESE FINE PEOPLE!
Sharing is as easy as One-Two-Three:
One: Copy and paste the link to one of your favorites talks into the social media of your choice.
Two: Add a comment of your own that you think your followers and friends would get intrigued by and want to watch it
Three: Add a few of the "hashtags" (Those words followed by a #) to help it show up in searches.
---
The  2018 TEDxProvincetown 10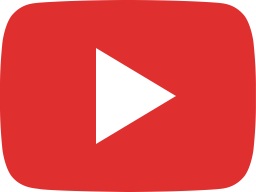 What the Bears Can Teach Goldilocks | Frank Strona | TEDxProvincetown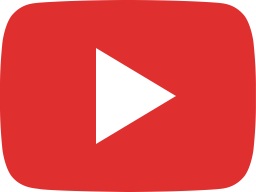 Soundscape: How it Affects Body and Mind | Roxanne Layton | TEDxProvincetown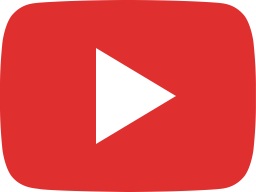 Honeybees from Cape Cod to Mars | Noah Wilson-Rich | TEDxProvincetown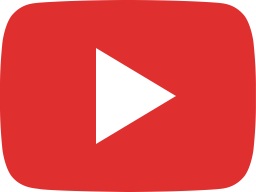 Love Appears in Whatever Form it Chooses | Ali Sands | TEDxProvincetown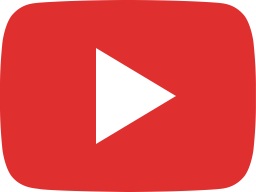 A Fix for the Imperiled North Atlantic Right Whale | Michael Moore | TEDxProvincetown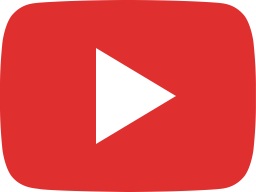 Black with (some) White Privilege | Tianna Esperanza | TEDxProvincetown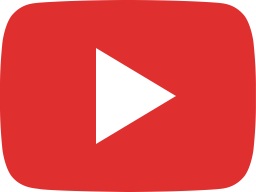 Get Lost (to find your creativity) | Anne Stott | TEDxProvincetown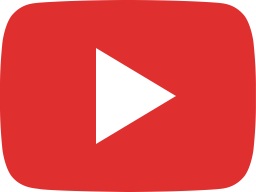 ReNaturing Light | Romolo Del Deo | TEDxProvincetown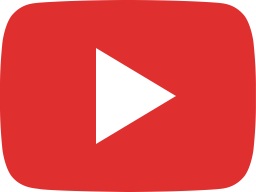 The Battle for Women's Voices In Entertainment Media | Maria Giese | TEDxProvincetown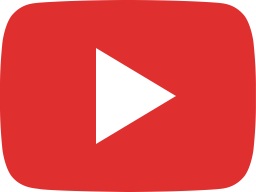 Portrait of the Artist as a Corporation | Jay Critchley | TEDxProvincetown