The cost of being digital savvy.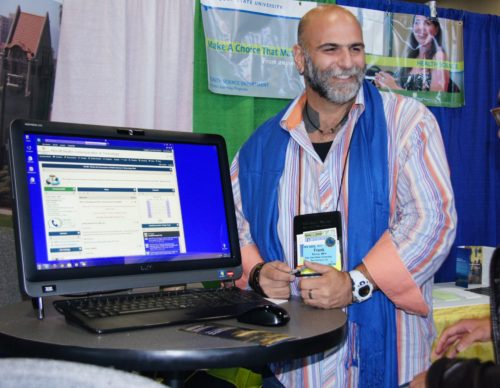 Savvy is such an unqiue word in bussiness and can mean so many things.
PR Daily recented posted the following Report:  Half of all organizations lack sufficient digital savvy.
It was an intresting read in that it gave some support as to why one of my top calls are savvy related  and come from senior leaders asking for confidential Social Media overview and support services. Many of these requests are often built into other meetingss, so that the actual content is as obvious to the other team or subordinants.  They cite the  PwC's 2017 Digital IQ survey. Clearly getting the  the concern that people have as "business processes become increasingly "digital"—and roles become more complex—we're entering an era of uncertainty about hacks, data breaches and privacy"

What does it take to be savvy?
Very little in some cases. Mostly it is your time and willingness to think in a "call to action/motivation" framework and be ok with that fact thay the models and tools change rapidly.
When I get one of these request – in most cases 2 – 3 sessions will get someone up to spead and motivate them to do the rest of the experiencial work solo.
Check out the full read HERE
Interesting is speaking with me further about your needs?
Contact me direct at [email protected]